Learn how we have helped clients solve business challenges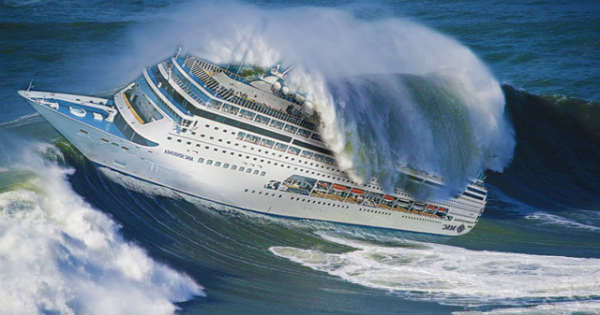 The UK MOD has a fleet of self-driving boats that are useful for reducing costs and automating tasks. However, the ocean waves greatly affected their performance. In a traditional boat, the captain would observe the waves and adjust the boat's course to minimize the rocking motion. The self-driving boats already have a range of sensors that could potentially be used to detect waves, such as high resolution radars or cameras. However, these sensors either had inadequate resolution or were unreliable products. The challenge was to detect ocean waves, including unpredictable rogue waves, using the minimum number of sensors possible and identifying the main wave direction to minimize the vessel's rocking motion.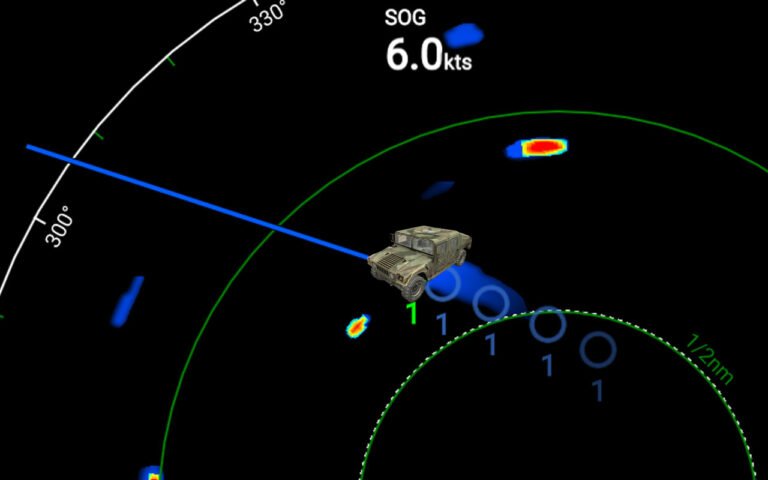 Are you in need of a data science consultancy that can provide innovative solutions to unique challenges? Look no further. Our team was approached by a US Army base with a complex problem: they needed autonomous vehicles to practice shooting against moving targets, but the equipment typically used to make vehicles autonomous (such as sensors and GPS) was too expensive to be shot at. Additionally, the vehicles needed to operate in a GPS-denied environment.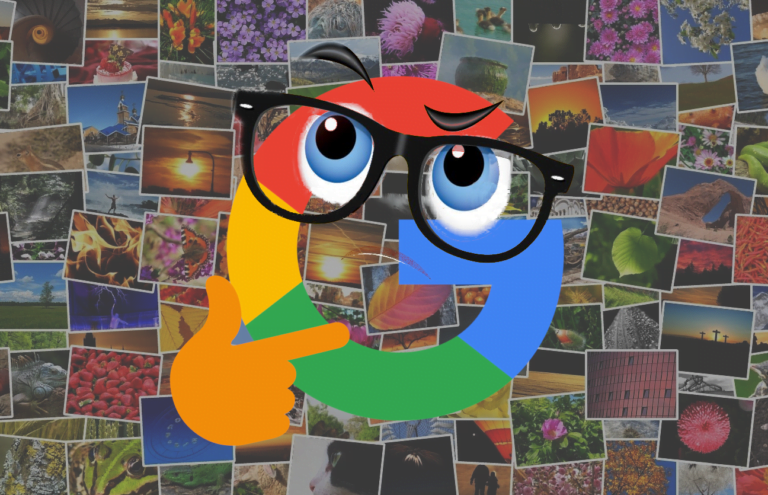 Need a custom AI solution for your business? Look no further than Gradient Insight. Our team has the expertise to create a tailored solution that meets your unique needs and helps drive growth and success. Contact us today to learn more.
Wondering if your problem can be solved with AI?
Contact us to discusss your needs and see how we can work together.