Generative AI Development
Unlocking Creative Potential
Generate novel and creative content
Our team of experts specializes in developing cutting-edge generative AI models that push the boundaries of what's possible. Harness the potential of AI to create unique and captivating experiences in various domains.
Generative AI Consulting
Expert guidance and strategic consulting to help businesses leverage the potential of generative AI for their specific needs
Custom Generative AI Development
Tailor-made generative AI models developed to meet your unique requirements and empower your business with creative solutions
Generative AI Applications
Building innovative applications that utilize generative AI algorithms to generate content, enhance creativity, and drive customer engagement
Stable Diffusion Mastery
Unleash the true potential of Stable Diffusion models for seamless and stable generation of high-quality text, images, and more, providing unparalleled realism and creative possibilities
ControlNet Expertise
Tap into the capabilities of ControlNet, an advanced generative AI framework, to develop dynamic and interactive AI-powered applications that adapt to user inputs, creating immersive experiences and enabling personalized interactions
Build products with Chat GPT
Building conversational agents using the state-of-the-art Chat GPT model, enabling natural language interactions and enhancing customer support and user experiences
Book Free Consultation
We want to understand your problem, so we can implement AI solutions in a practical way that brings value to your business.
Validation
Strategy planning for deployment of the AI solutions. Ensure that your idea is cost-efficient & realizable.​
Model Development
We will build, fine-tune, and launch a model that suits your needs,  from a simple linear predictor to the deepest neural networks.
Optimise
Deployment to cloud with any provider, creating a robust and scalable infrastructure that grows with your business. Automation with MLOps as well as monitoring & Continuous Integration.
Do you want to leverage the power of AI for your business?
Our data science consultancy can design and implement custom AI solutions to meet your specific needs. Let us help you achieve your goals!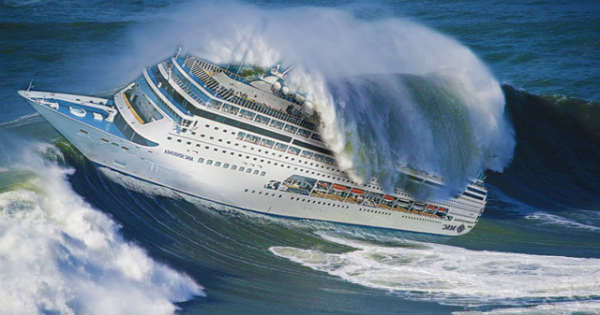 The UK MOD has a fleet of self-driving boats that are useful for reducing costs and automating tasks. However, the ocean waves greatly affected their performance. In a traditional boat, the captain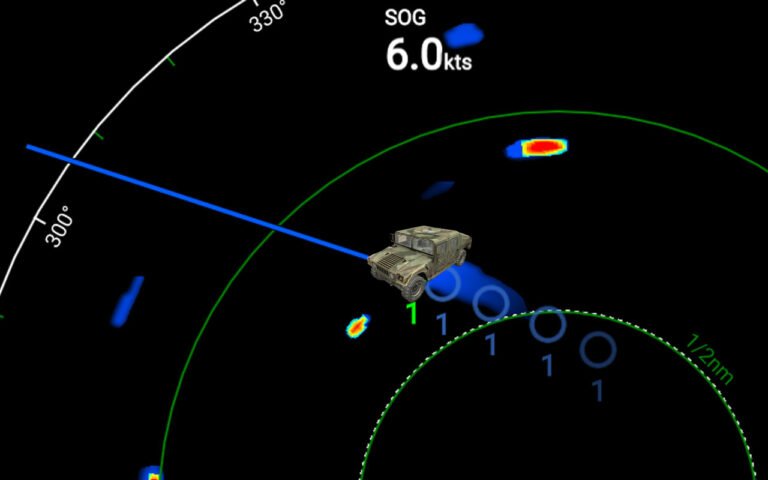 Are you in need of a data science consultancy that can provide innovative solutions to unique challenges? Look no further. Our team was approached by a US Army base with a complex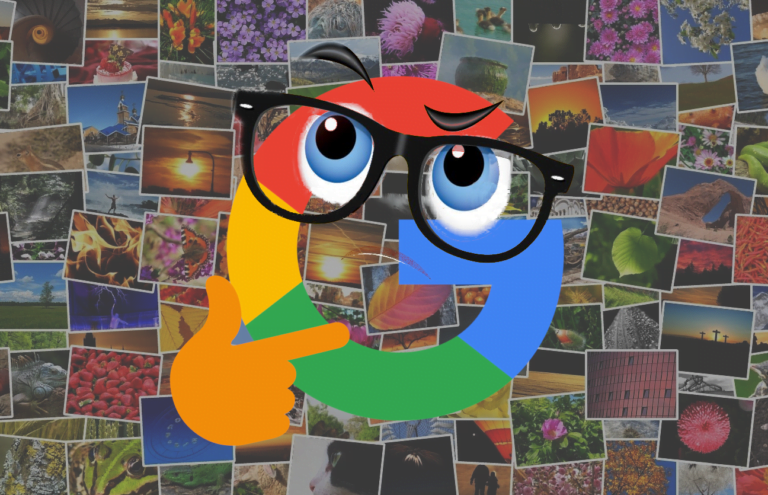 Need a custom AI solution for your business? Look no further than Gradient Insight. Our team has the expertise to create a tailored solution that meets your unique needs and helps drive