Unleash the power of AI with Strategic Guidance
Guiding your Path to AI Success
We offer AI Strategy and Roadmap Consulting Services to help businesses harness the power of AI effectively. Our expert consultants will work closely with you to develop a tailored AI strategy and roadmap that aligns with your goals and industry requirements.
AI Opportunity Identification
Identifying and prioritizing AI opportunities within your business processes to drive significant value
AI Strategy Development
Developing a structured AI strategy with clear objectives, implementation steps, and timelines
Technology Selection and Integration
Assisting in selecting suitable AI technologies and guiding seamless integration into existing infrastructure
Valuable insight for their business: Clients gain valuable insights for their business, regardless of their decision to proceed with AI implementatio
Risk-free approach: Clients can leverage our expertise to develop a comprehensive AI strategy and roadmap, minimizing the risks associated with costly investments in technology and resource
Tailored Recommendations: We provide personalized recommendations based on each client's unique goals and challenges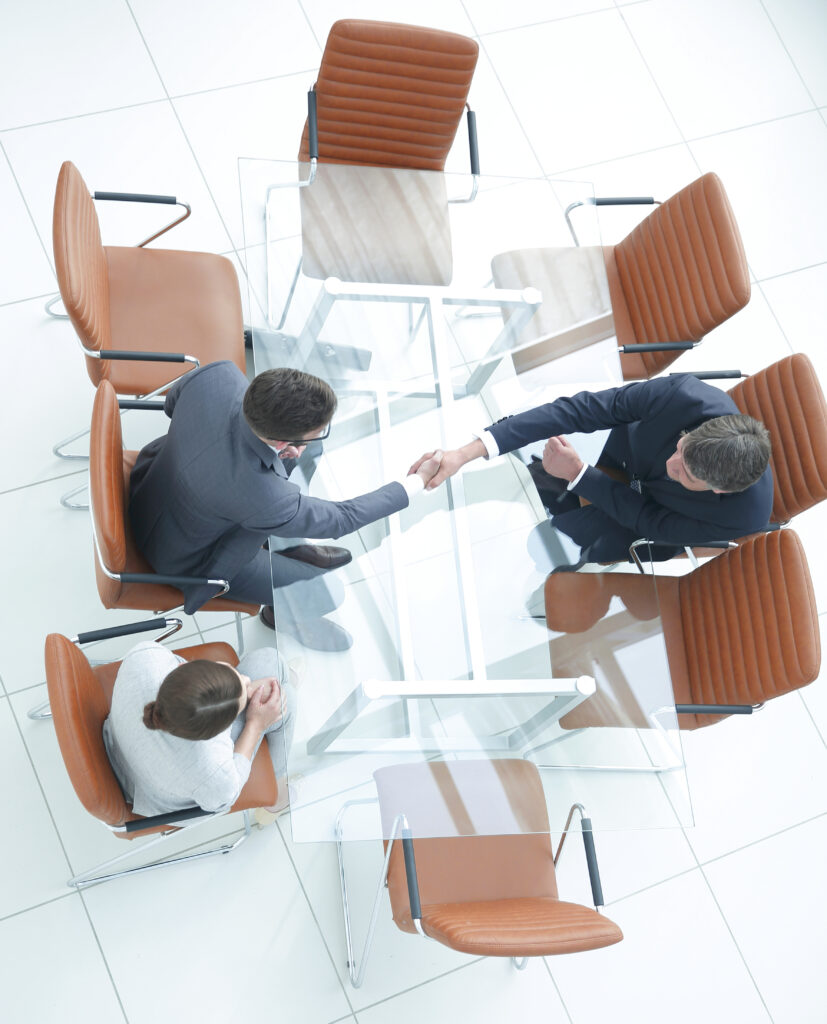 Book Free Consultation
We want to understand your problem, so we can implement AI solutions in a practical way that brings value to your business.
Validation
Strategy planning for deployment of the AI solutions. Ensure that your idea is cost-efficient & realizable.​
Model Development
We will build, fine-tune, and launch a model that suits your needs,  from a simple linear predictor to the deepest neural networks.
Optimise
Deployment to cloud with any provider, creating a robust and scalable infrastructure that grows with your business. Automation with MLOps as well as monitoring & Continuous Integration.
Do you want to leverage the power of AI for your business?
Our data science consultancy can design and implement custom AI solutions to meet your specific needs. Let us help you achieve your goals!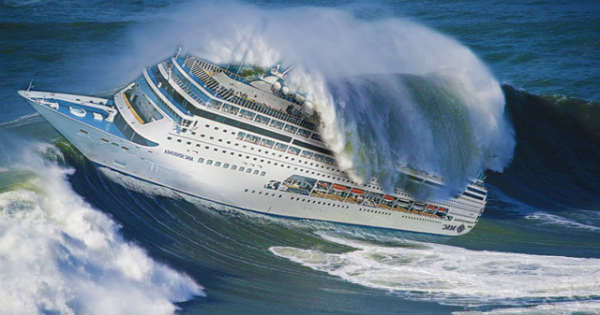 The UK MOD has a fleet of self-driving boats that are useful for reducing costs and automating tasks. However, the ocean waves greatly affected their performance. In a traditional boat, the captain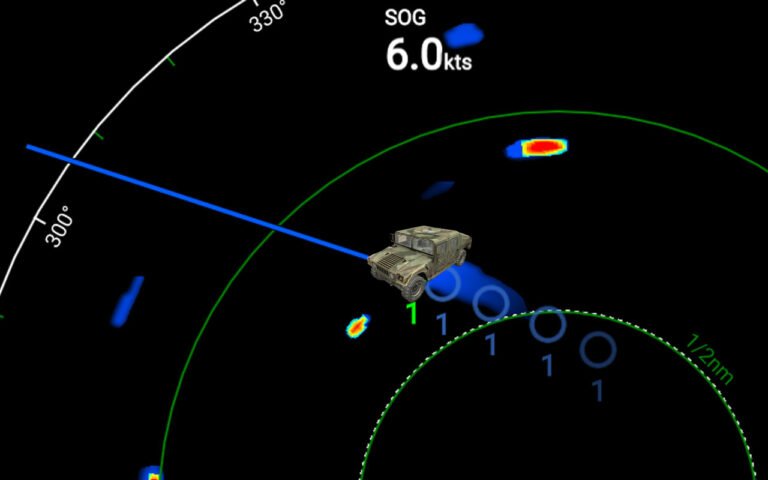 Are you in need of a data science consultancy that can provide innovative solutions to unique challenges? Look no further. Our team was approached by a US Army base with a complex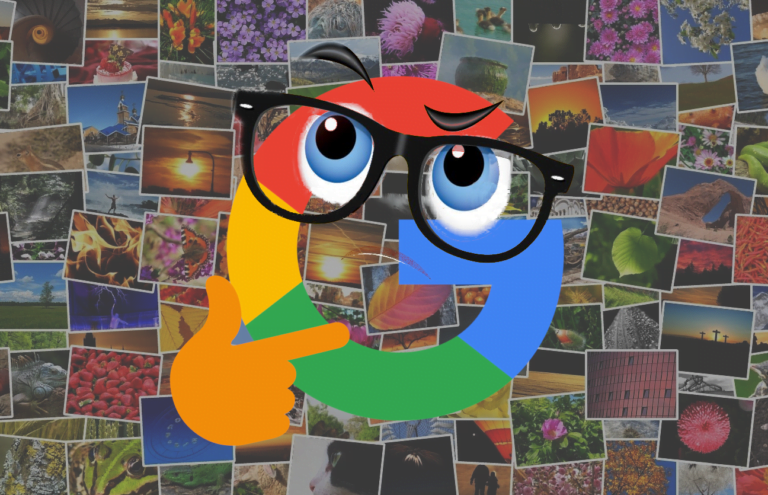 Need a custom AI solution for your business? Look no further than Gradient Insight. Our team has the expertise to create a tailored solution that meets your unique needs and helps drive