Your data can be your most valuable asset when used properly
Reveal Hidden Insights In Your Data
Our Data Analytics experts use the most advanced techniques to extract all the value from your data, empowering forward-thinking decision making that drives business growth.
Predictive Modelling and Forecasting
Make data-driven decisions with accurate predictions and forecasts
Interactive Dashboards and Data Visualisation
Gain insights at a glance with interactive and visually compelling data dashboards
Anomaly Detection
Identify and investigate unusual patterns or outliers in your data
Clustering
Group similar data points together to reveal underlying patterns and insights
Book Free Consultation
We want to understand your problem, so we can implement AI solutions in a practical way that brings value to your business
Measure
We'll build data pipelines, create your management information system, allowing you to get high quality data
Understand
We use innovative analytics techniques empower you to intelligently aggregate and segment your data so that you can extract insightful conclusions that fuel smarter business decisions
Predict
Utilizing both your own data and outside data feeds, our platform allows you to forecast upcoming trends and market-disrupting shifts
Ready to take your Data Analysis to the next level?
Contact our team for expert insights and solutions.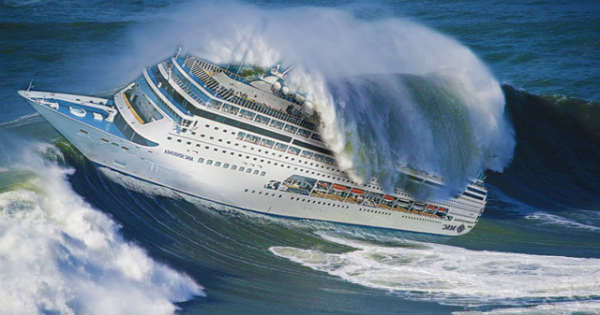 The UK MOD has a fleet of self-driving boats that are useful for reducing costs and automating tasks. However, the ocean waves greatly affected their performance. In a traditional boat, the captain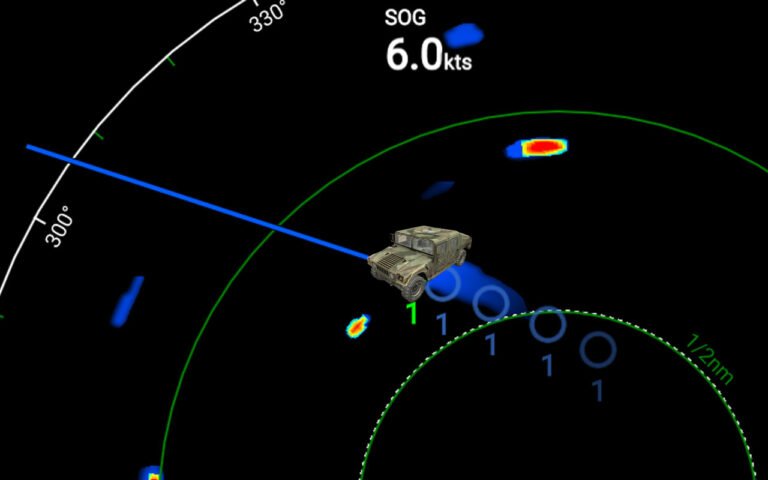 Are you in need of a data science consultancy that can provide innovative solutions to unique challenges? Look no further. Our team was approached by a US Army base with a complex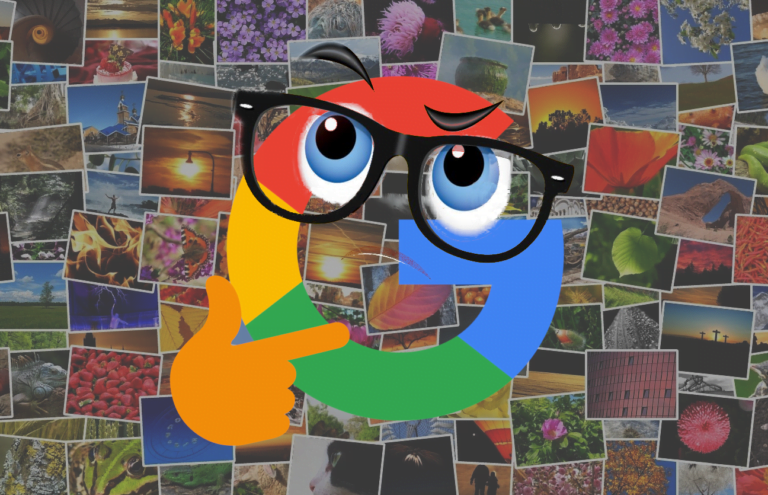 Need a custom AI solution for your business? Look no further than Gradient Insight. Our team has the expertise to create a tailored solution that meets your unique needs and helps drive