Unlocking efficiency and innovation
Unlock your business potential
Streamline operations, amplify productivity, and innovate with our transformative Robotics and Automation solutions. Unleash efficiency, embrace collaboration, and elevate your business to new heights!
Robotic Process Automation
Automate repetitive tasks, reduce errors, and increase operational efficiency
Collaborative Robotics
Enable safe and efficient collaboration between humans and robots in shared workspaces
Industrial Robotics
Optimize manufacturing processes, enhance productivity, and ensure consistent quality
Robotics Process Optimization
Optimize existing robotic systems for improved performance and efficiency
Autonomous Systems
Implement self-driving vehicles, drones, and robotic assistants for streamlined operations
Robotics Consulting and Strategy
Get strategic guidance to implement robotics and automation effectively.
Book Free Consultation
We want to understand your problem, so we can implement AI solutions in a practical way that brings value to your business
Measure
We'll build data pipelines, create your management information system, allowing us to understand  the nature of the repetitive task
Initial Solution
We use innovative solutions to quickly solve your problem, automating as much of the procedure as possible
Full Automation
After the initial solution has been evaluated, we can design a solution that completely automates your procedure, allowing your to focus on what really matters
Ready to automate your business processes and increase efficiency?
Our automation experts can design and implement custom solutions to streamline your workflows and reduce manual tasks! Let us help you achieve your goals!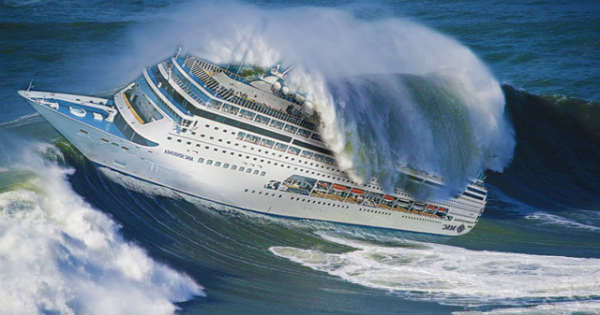 The UK MOD has a fleet of self-driving boats that are useful for reducing costs and automating tasks. However, the ocean waves greatly affected their performance. In a traditional boat, the captain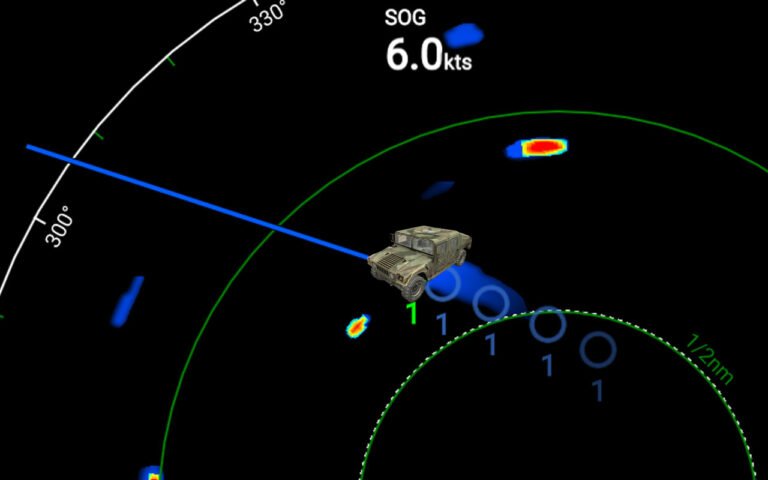 Are you in need of a data science consultancy that can provide innovative solutions to unique challenges? Look no further. Our team was approached by a US Army base with a complex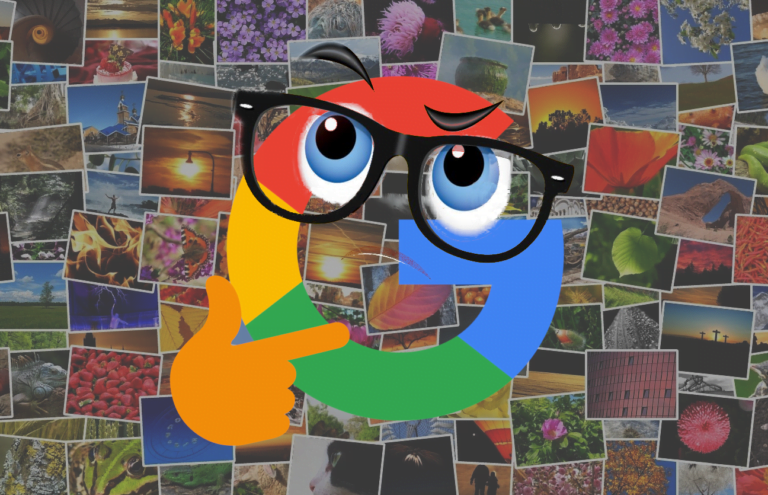 Need a custom AI solution for your business? Look no further than Gradient Insight. Our team has the expertise to create a tailored solution that meets your unique needs and helps drive