Harnessing the Power of Visual Intelligence
Powering your Business with Computer Vision
Unlock the full potential of computer vision to revolutionize your operations, elevate customer experiences, and gain valuable insights from your visual data.
Object Detection
Accurate and efficient detection of objects in images and videos for automation and safety
Video analysis
Extract valuable insights from video streams for behavior analysis and anomaly detection
Image Classification
Organize and tag visual data with advanced classification algorithms for streamlined workflows
Visual Search
Enable users to find similar products and visually explore catalogs for improved engagement
Facial Recognition
Reliable identity verification, access control, and personalized experiences
Custom Computer Vision Solutions
Tailored solutions addressing industry-specific challenges with cutting-edge technology
Book Free Consultation
We want to understand your problem, so we can implement AI solutions in a practical way that brings value to your business.
Validation
Strategy planning for deployment of the AI solutions. Ensure that your idea is cost-efficient & realizable.​
Model Development
We will build, fine-tune, and launch a model that suits your needs,  from a simple linear predictor to the deepest neural networks.
Optimise
Deployment to cloud with any provider, creating a robust and scalable infrastructure that grows with your business. Automation with MLOps as well as monitoring & Continuous Integration.
Do you want to leverage the power of AI for your business?
Our data science consultancy can design and implement custom AI solutions to meet your specific needs. Let us help you achieve your goals!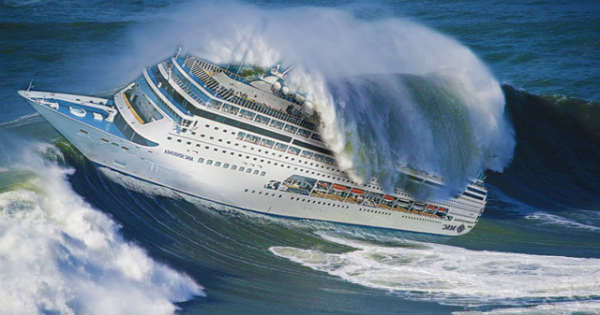 The UK MOD has a fleet of self-driving boats that are useful for reducing costs and automating tasks. However, the ocean waves greatly affected their performance. In a traditional boat, the captain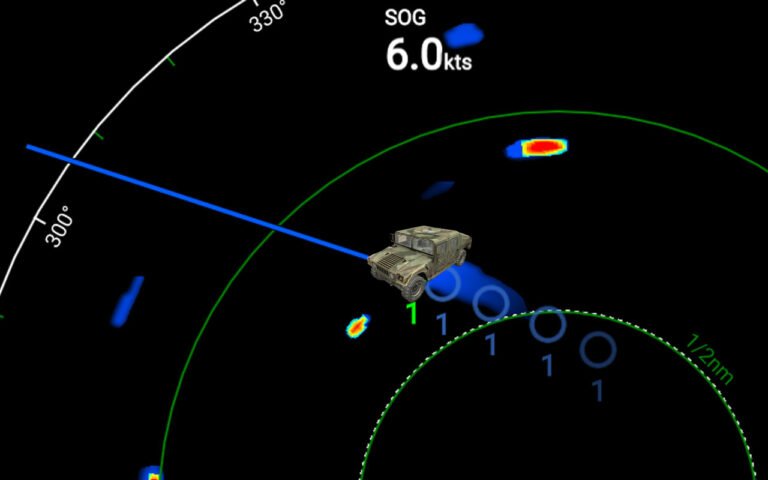 Are you in need of a data science consultancy that can provide innovative solutions to unique challenges? Look no further. Our team was approached by a US Army base with a complex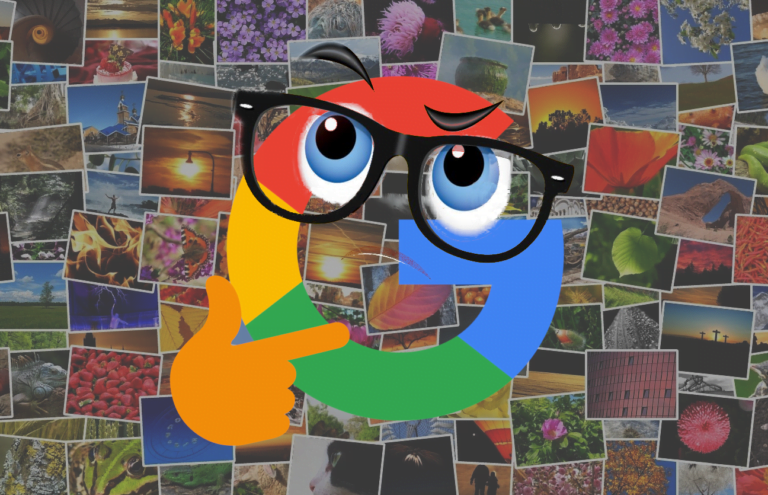 Need a custom AI solution for your business? Look no further than Gradient Insight. Our team has the expertise to create a tailored solution that meets your unique needs and helps drive