Innovation Through Data: A Data Science Blog
Welcome to our blog where we share the latest trends and developments in the field of Data Science and Machine Learning. Join us as we journey into the exciting world of data-driven innovation.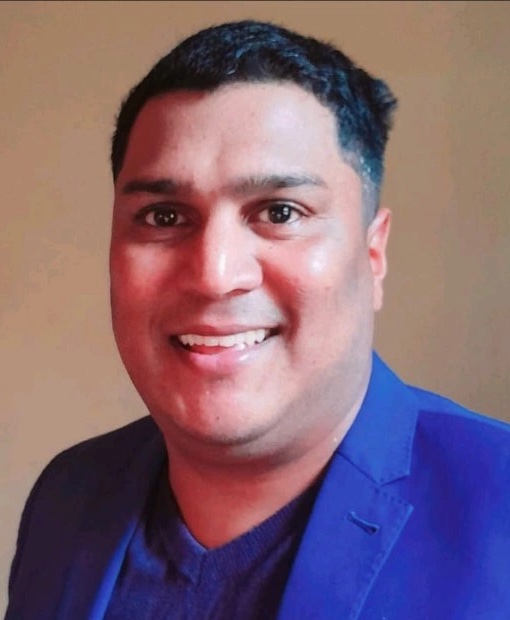 Interviews
In a conversation with Nico Pillay, Managing Director at Remnant Workforce Apparel, we gained insights into the importance of trust in the online shopping realm. To overcome this challenge, leveraging AI can be a game-changer. By integrating AI-powered systems that deliver personalized experiences, build customer trust, and enhance the overall online shopping journey, businesses can create extraordinary customer experiences that set them apart from the competition.
Looking for guidance on your Data Science projects?
Contact our team of experience data scientists today to see how we can help. Click here to schedule a free consultation and take the first step towards achieving your Data Science goals.