Step into the world of e-commerce brilliance with the extraordinary Jeanel Alvarado, the visionary editor-in-Chief and founder of RETAILBOSS. With over a decade of retail expertise under her belt, Jeanel's journey from fashion buying enthusiast to marketing maven is nothing short of inspiring. She's the mastermind behind RETAILBOSS, the go-to publication for retail executives and professionals, laser-focused on tech and e-commerce. Having collaborated with major retail giants and cutting-edge brands, including Victoria Secret, Jeanel's insights are pure gold. Moreover, her passion for innovation and strategy is contagious, and her consulting services are the secret that propels businesses to the summit of e-commerce success.
AI's Impact on Gen Z and Millennial Shopping Experience
In the ever-evolving world of e-commerce, AI has undeniably emerged as a transformative game-changer, reshaping how Millennials and Gen Z approach fashion shopping. According to Jeanel Alvarado, AI-powered visual search features are at the forefront of this revolution, empowering customers to discover and select fashion items with unprecedented ease while significantly curbing the challenge of returns for online fashion brands. Moreover, by expertly analyzing visual content and providing personalized recommendations, AI ensures a seamless shopping experience, effectively eradicating the uncertainties related to fit and sizing. Not stopping there, AI's influence extends its reach into the beauty industry, where it expertly assists shoppers in identifying the perfect shades and thoroughly analyzing their unique skincare needs.
Beyond its customer-centric advantages, embracing AI-driven innovations empowers retailers to effectively combat retail theft and counterfeiting, thereby fortifying their brand's authenticity in the vast digital realm.
Beyond its customer-centric advantages, embracing AI-driven innovations empowers retailers to effectively combat retail theft and counterfeiting, thereby fortifying their brand's authenticity in the vast digital realm.
Overcoming AI Integration Challenges in E-commerce
According to Jeanel, one major hurdle faced by brands lies in data collection. While AI heavily relies on data, utilizing open-source information can lead to inaccuracies and legal complexities. To address this, forward-thinking companies are now prioritizing personalized data gathering through surveys and quizzes, aiming to fine-tune AI algorithms for tailored customer solutions. By investing the time upfront, they can offer more precise product recommendations, resulting in improved customer journeys and higher satisfaction.
A Vision for Seamless Brand Switching and Perfect Fits
When asked about her vision for a transformative technology to enhance the online shopping experience, Jeanel expressed the need for an AI-powered tool that could effortlessly determine an individual's perfect fit in various brands. Whether it's cosmetics or apparel, the ability to seamlessly switch between brands while ensuring the right shade or size would save shoppers from the frustrating guesswork and make online shopping a breeze.
Staying ahead of the Retail Game
Jeanel stresses "make sure you keep up with the latest news and trends, there's so much happening". With the dynamic nature of the industry, being slow to adapt could mean being left far behind. She emphasized the need to explore innovative solutions for any challenges faced in the business. By seeking out AI and tech solutions, businesses can find transformative tools that might completely change their trajectory.
Unveiling the Next 5 Years of Transformation in Retail and Ecommerce
While acknowledging concerns about data usage and ethics, she believes that people will become less apprehensive about AI as transparency and clarity improve. Just as sustainability became a significant trend, she predicts that AI's integration will require similar transparency, ensuring consumers understand how their data is being utilized. Despite challenges, AI's transformative impact on retail and ecommerce ensures there's no turning back, as long as it continues to solve problems and make people's lives easier. The intersection of fashion and AI holds tremendous potential for the industry's growth and innovation.
In our illuminating conversation with Jeanel Alvarado, the trailblazing founder of RETAILBOSS, the transformative role of AI in fashion ecommerce took center stage. Among the multitude of insights shared, a particularly noteworthy revelation revolved around how AI is effectively tackling a longstanding challenge – the high rate of returns in online fashion shopping.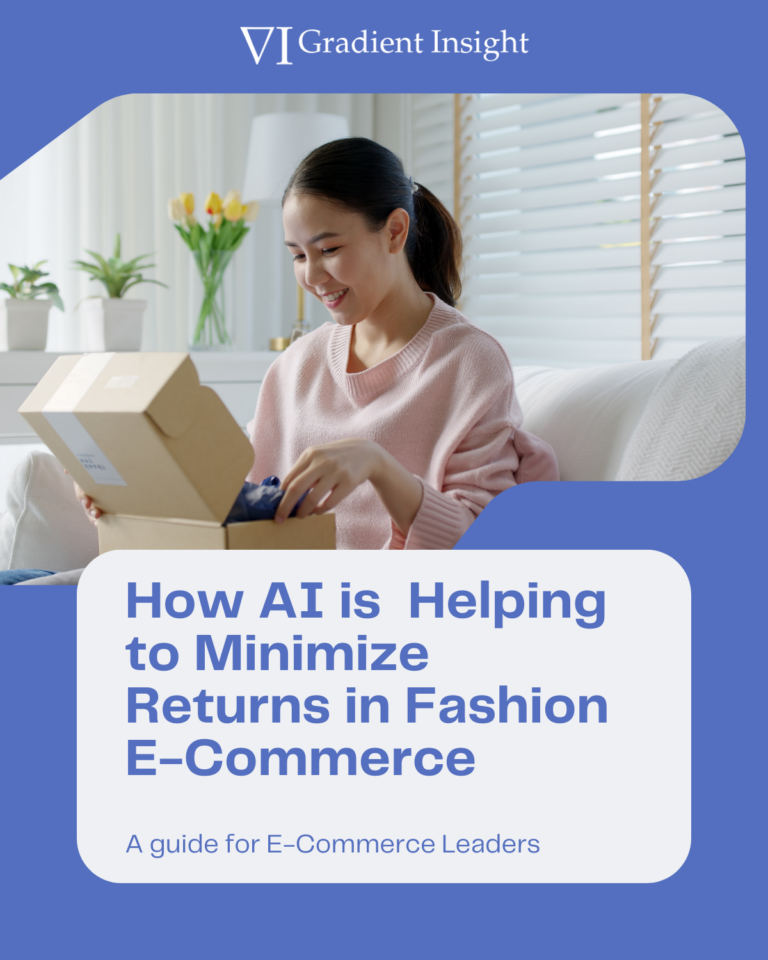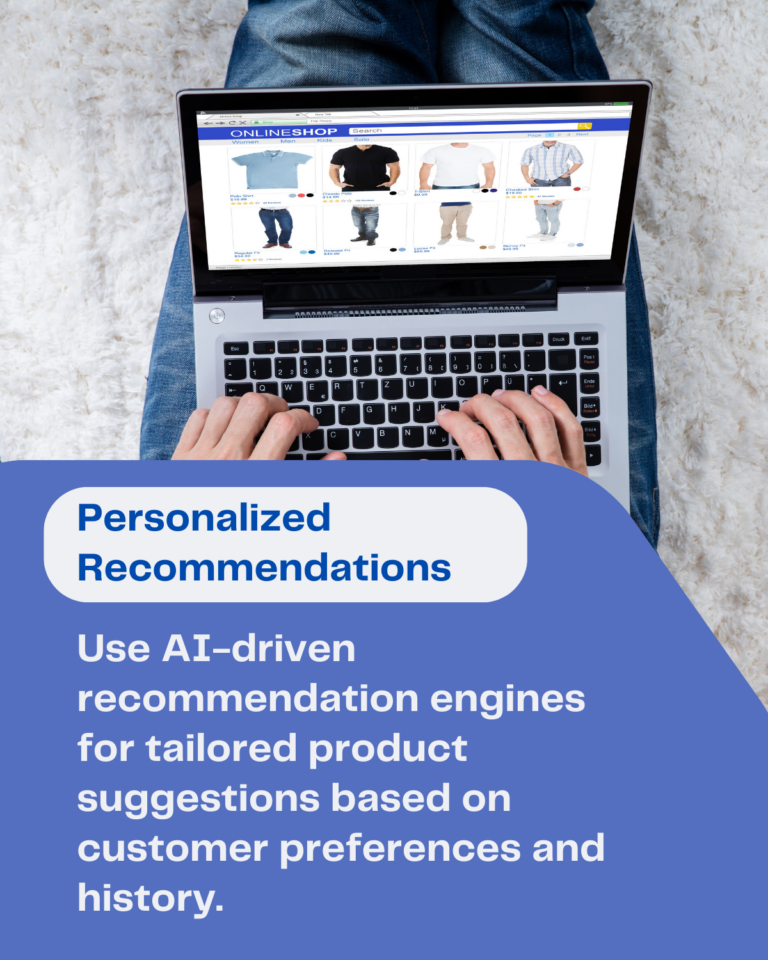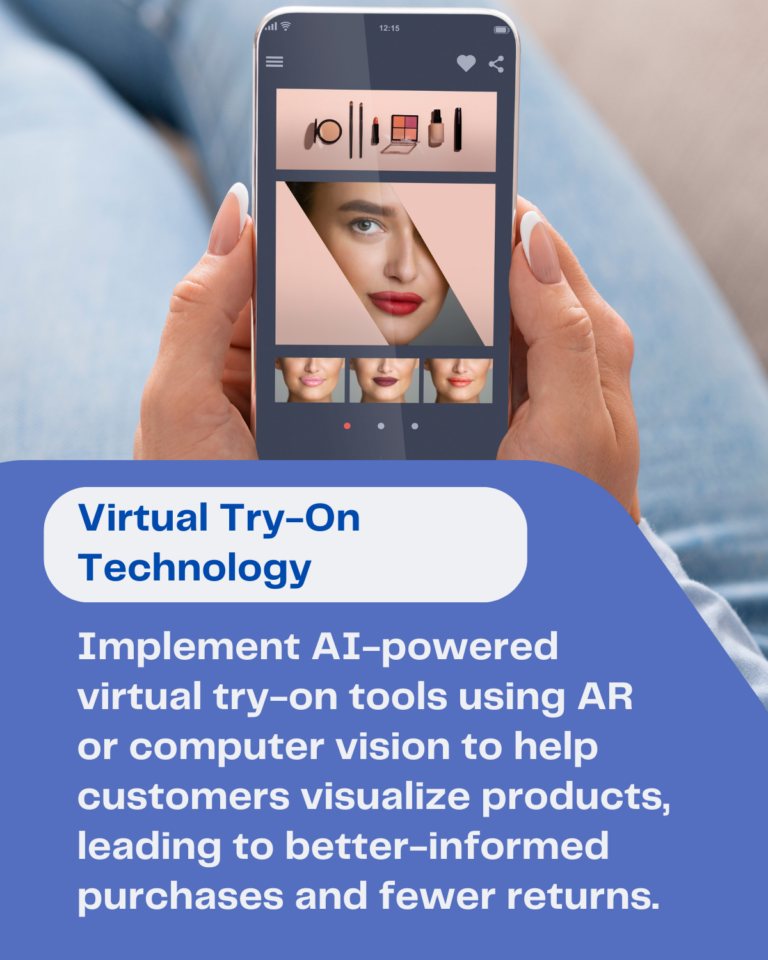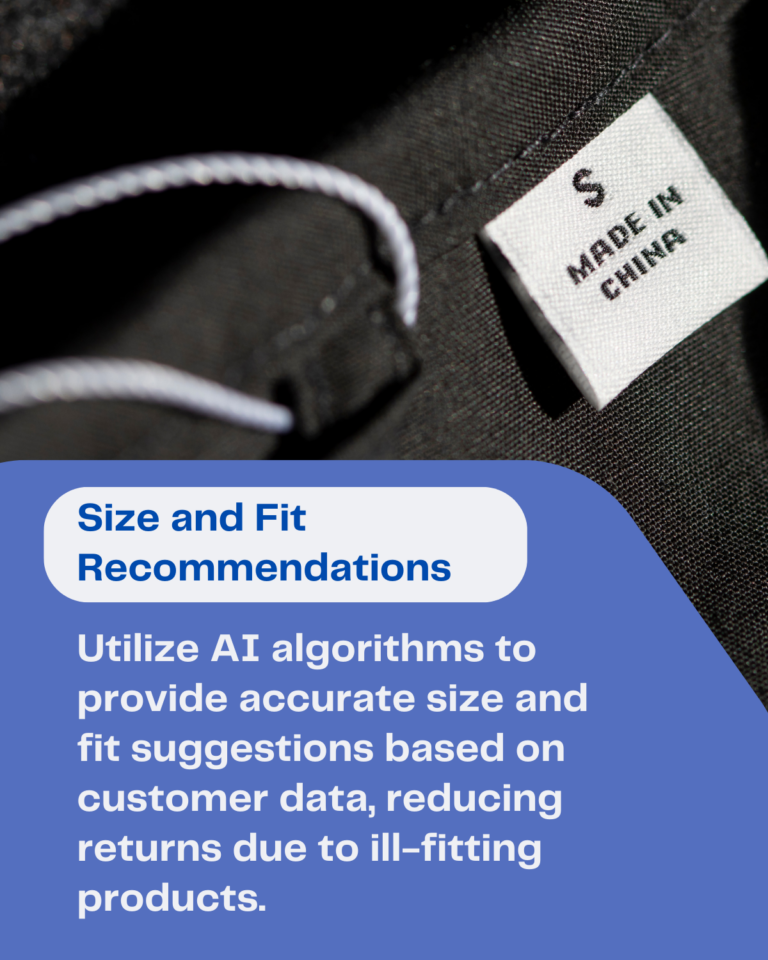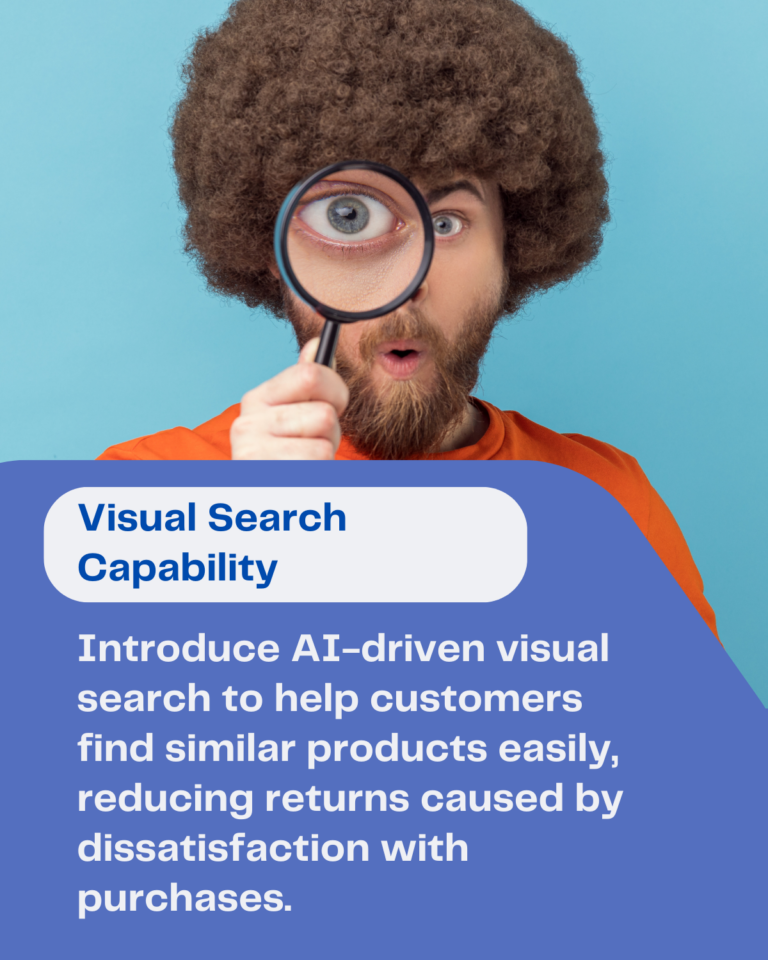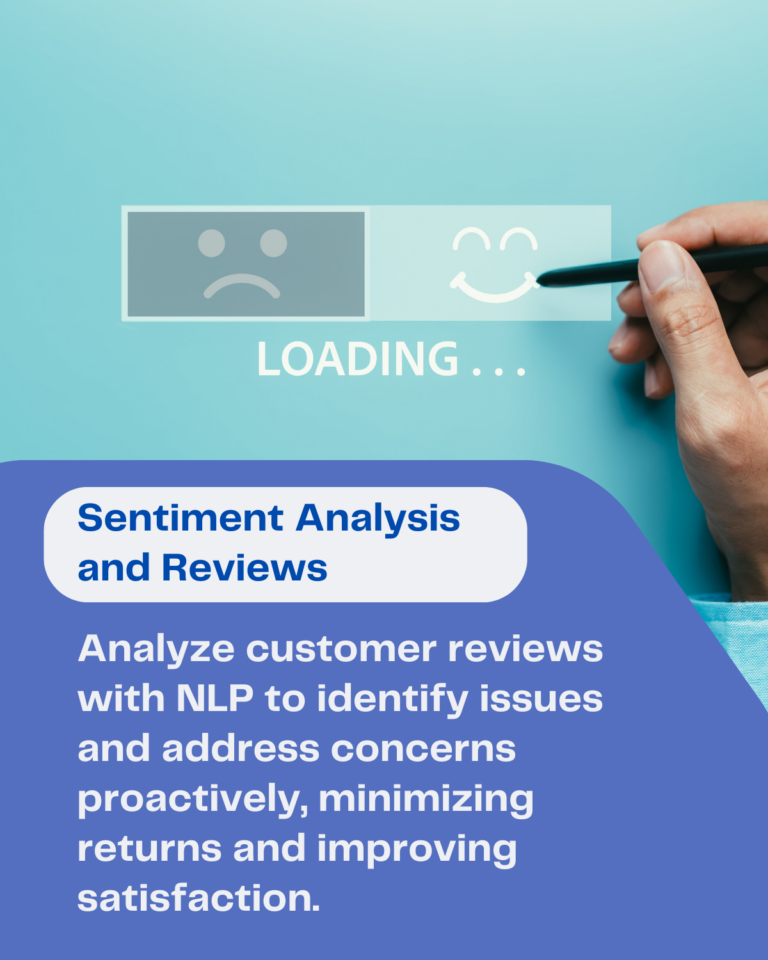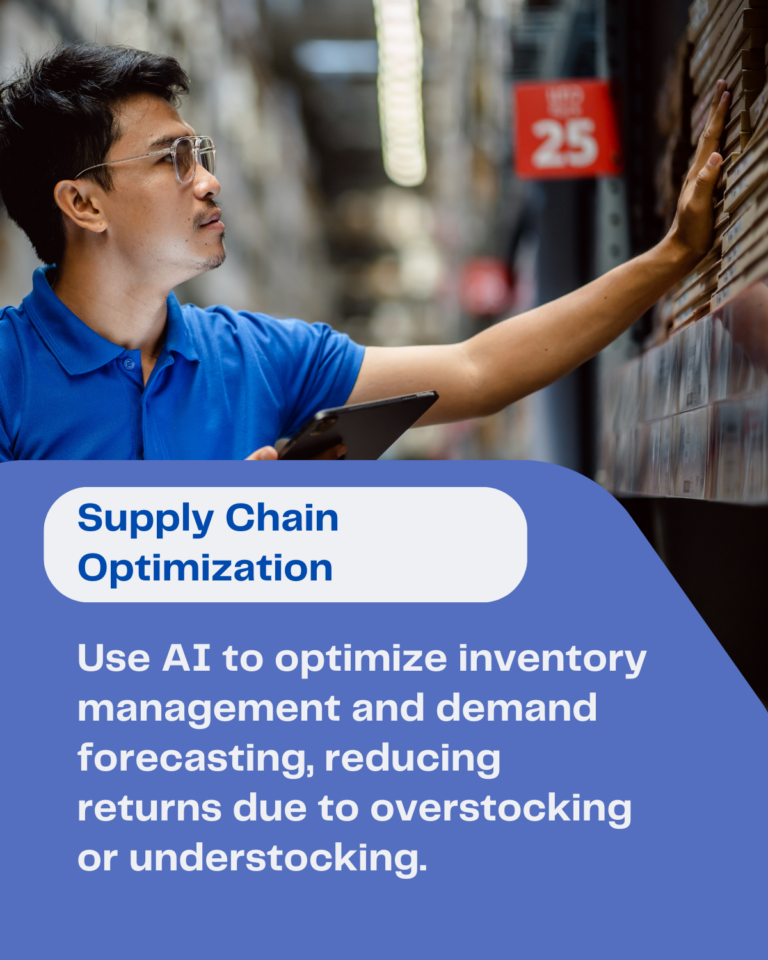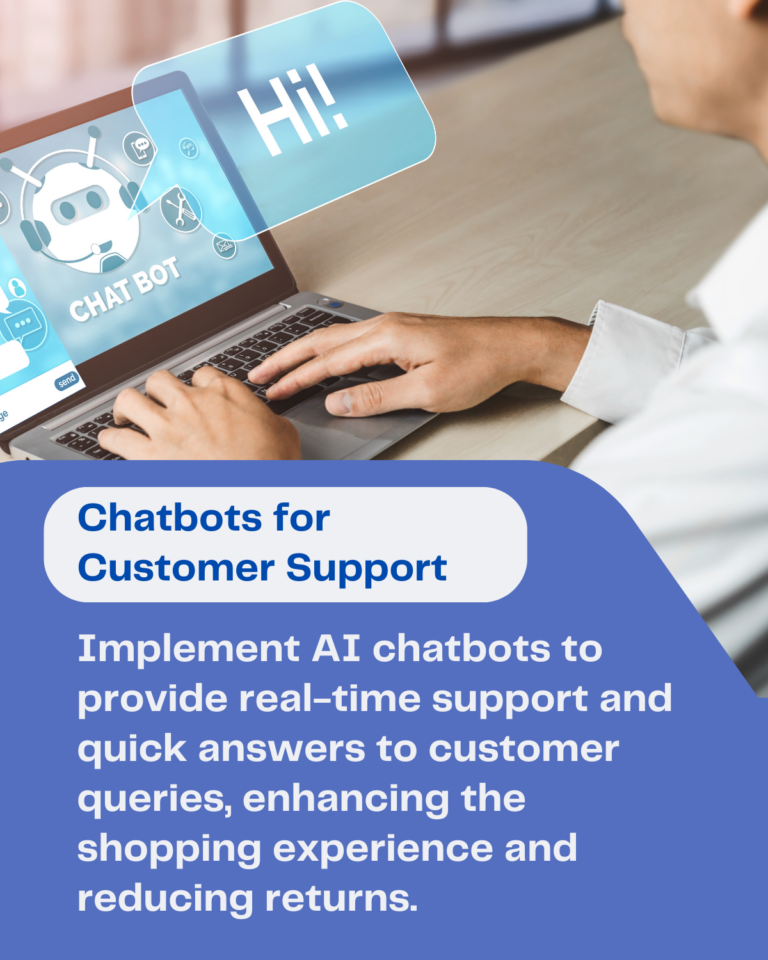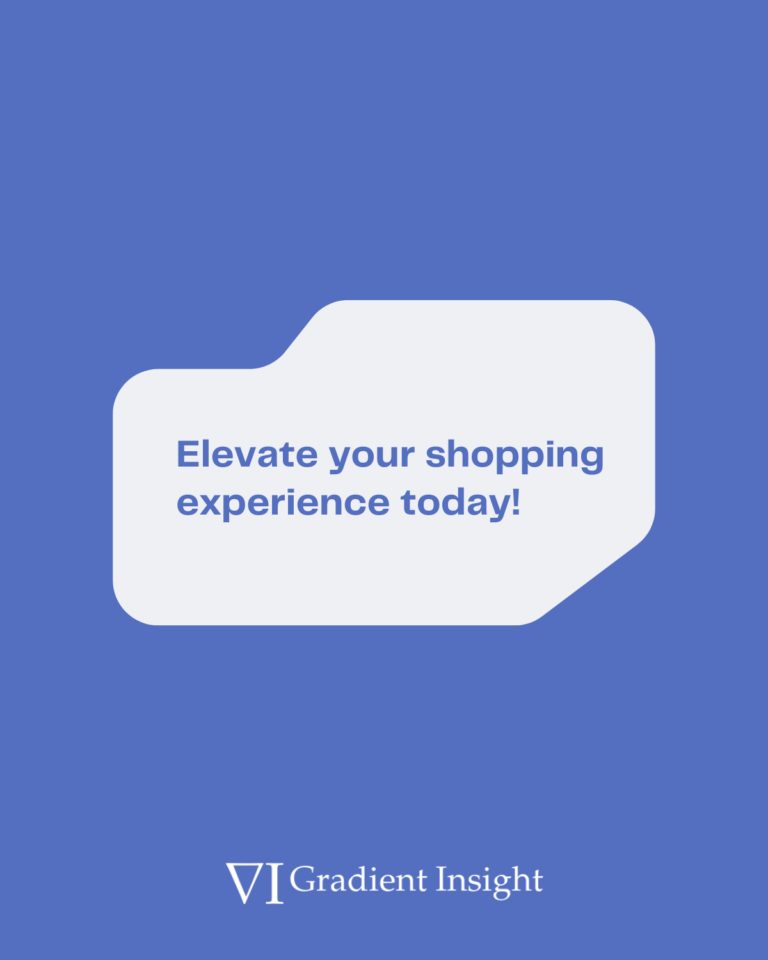 As the e-commerce landscape continues to evolve, embracing AI is becoming increasingly essential for businesses aiming to stay ahead of the curve and provide exceptional experiences to their customers.
If you're interested in learning more about our services or how we can help you optimize your e-commerce store, we offer a free consultation. Don't hesitate to contact us.