In our recent conversation with Nico Pillay, Managing Director at Remnant Workforce Apparel, we gained valuable insights into the challenges faced when trying to meet exceptional customer experiences. Nico, with a finance background, transitioned to the safety wear industry and established his own company. Now, as Remnant Workforce Apparel celebrates its one-year milestone in the online landscape, we explore how AI can empower businesses to stay competitive and enhance the customer experience.
The Art of Personalization
Remnant Workforce Apparel excels in delivering a customized experience that aligns with customer expectations from start to finish. Alongside their range of pre-designed workwear for resale, customers have the unique opportunity to design their own workwear, incorporating specific layout preferences and desired garment features. Whether it's the number of pockets or specialized additions, Remnant Workforce Apparel allows customers to fully personalize their designs. Moreover, with their partner capabilities, the company brings these custom designs to life, ensuring that each garment reflects the customer's individuality.
According to Nico Pillay, they wholeheartedly prioritize the customer, considering customer experience as the bedrock of their online endeavors. With an unwavering commitment to enhancing the customer journey, Remnant Workforce Apparel explores innovative technologies and embraces advancements to continuously refine their online shopping experience. From product design to communication strategies and streamlined order tracking, their unwavering dedication to customer-centricity sets them apart in the competitive e-commerce landscape
Harnessing Technologies for Tailored Experience
To enhance the customer experience, technologies as chatbots and logistic integrations have been leveraged. Nico states, "Chatbots are great, they provide updates and support through social media and our website, while logistical integrations ensure customers are informed every step of the way, from order placement to delivery at their doorstep." These initiatives, along with automatic review notifications and integrated testimonials, have garnered positive feedback, allowing the company to deliver personalized experiences that resonate with their customers.
Navigating the world of online shopping presents a formidable challenge: Trust. As Nico Pillay, candidly reveals, "Building trust is the main hurdle we face in the online shopping realm." For customers, especially those venturing into the digital shopping landscape for the first time, unfamiliarity breeds caution. To bridge this gap, Remnant Workforce Apparel places utmost importance on their approach to customers, ensuring that every interaction is welcoming and comforting. As Nico rightly points out, "Customers need to feel safe and at ease when making a purchase." In a market saturated with options, trust becomes the defining factor that sets businesses apart.
Unleashing the potential of AI
Imagine having a magic AI-powered tool that could truly transform the online shopping experience into something extraordinary. When asked about the specific features or functions he would prioritize, Nico Pillay highlights the ultimate goal: genuine customer experience. With a touch of skepticism about AI's ability to emulate human emotions, Nico envisions an integration of systems that can deliver an individualized touch—a touch that exudes care, concern, and unwavering trust. Alongside this ambitious idea, Nico remains open to exploring other features like personalized recommendations, visual search capabilities, and virtual imaging, recognizing the ever-evolving demands of customers in their quest for better experiences.
Key Strategies for Optimising the Online Shopping Experience
When it comes to succeeding in ecommerce, Nico Pillay's advice is simple yet powerful: prioritize the customer experience above all else. By continuously improving customer service and going the extra mile to delight customers, businesses can unlock remarkable growth in online shoppers and drive sales. Additionally, staying innovative and embracing new ideas and trends is crucial for staying ahead of the competition. With a customer-centric approach and a thirst for innovation, businesses can optimize their online shopping experience and pave the way for exceptional success in the dynamic world of ecommerce.
In our interview with Nico Pillay, Managing Director at Remnant Workforce Apparel, we delved into the challenges he faces namely when it comes to building trust with customers in the online shopping realm. Trust plays a vital role in the success of ecommerce, particularly for customers who are new to digital shopping and may feel uncertain about making purchases online. In this section, we will explore how AI can be applied to overcome these trust challenges. Let's take a closer look at some innovative solutions: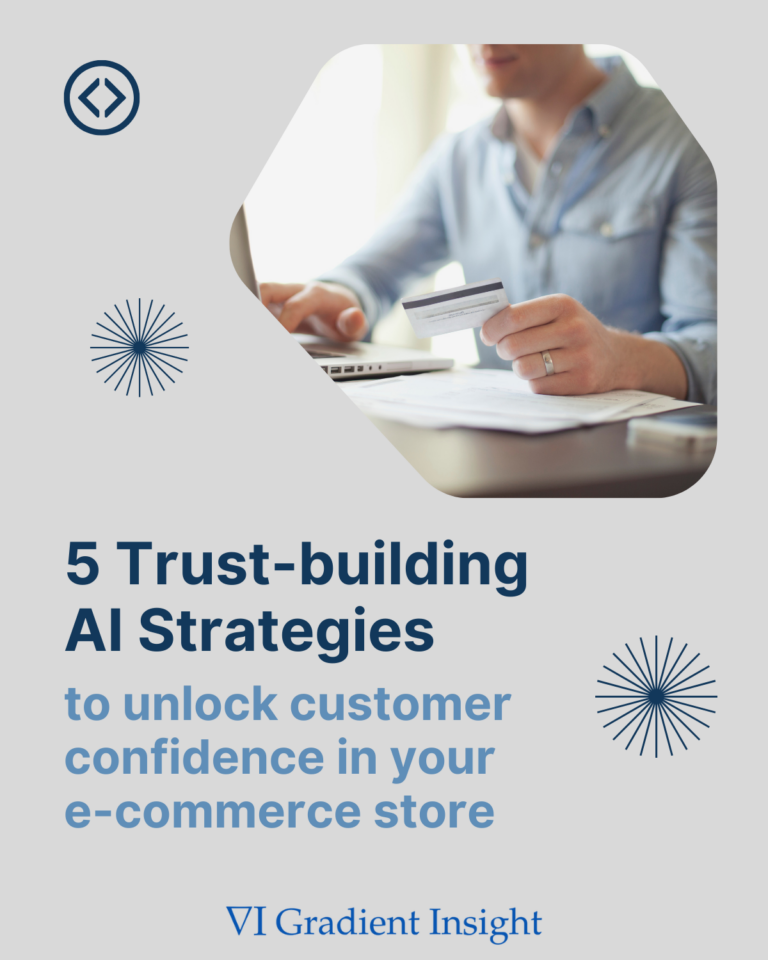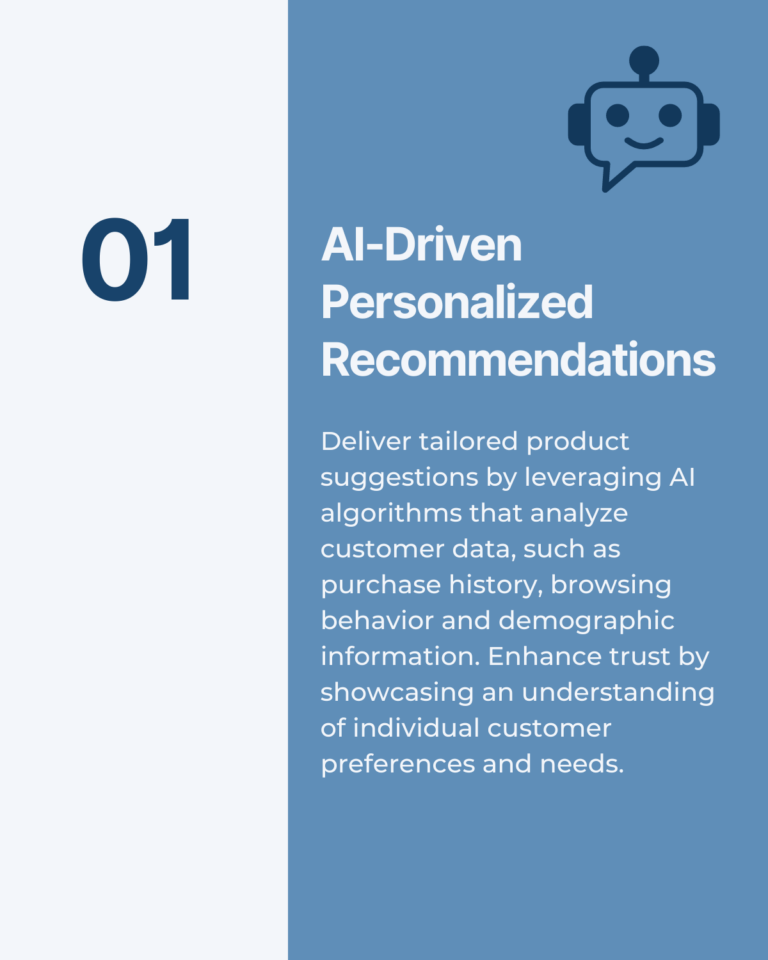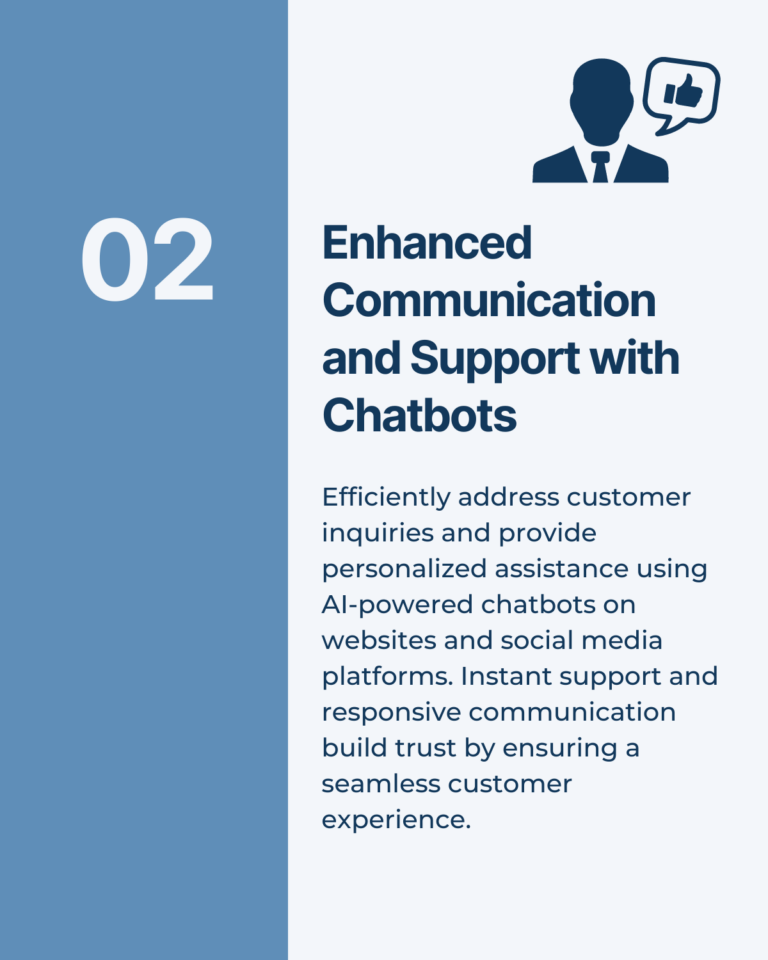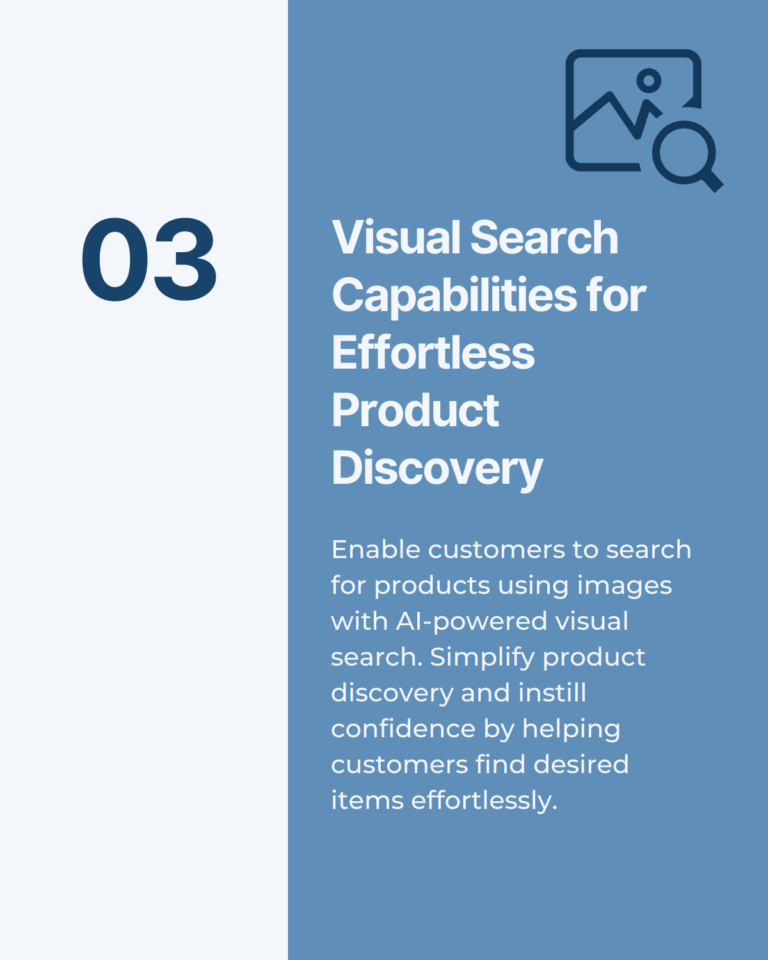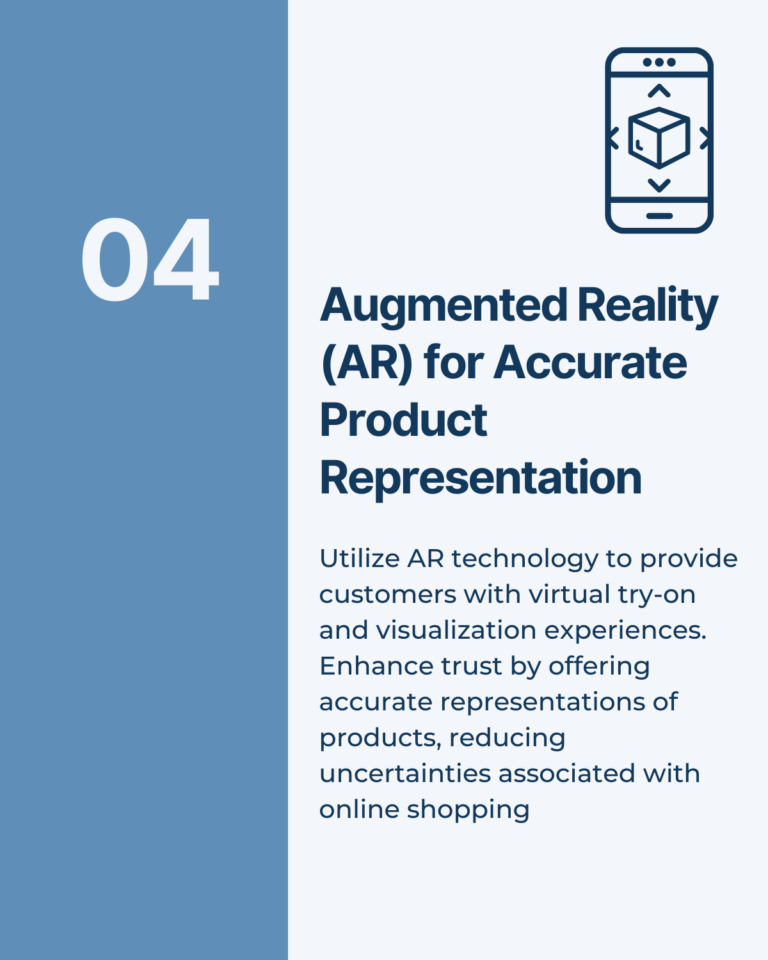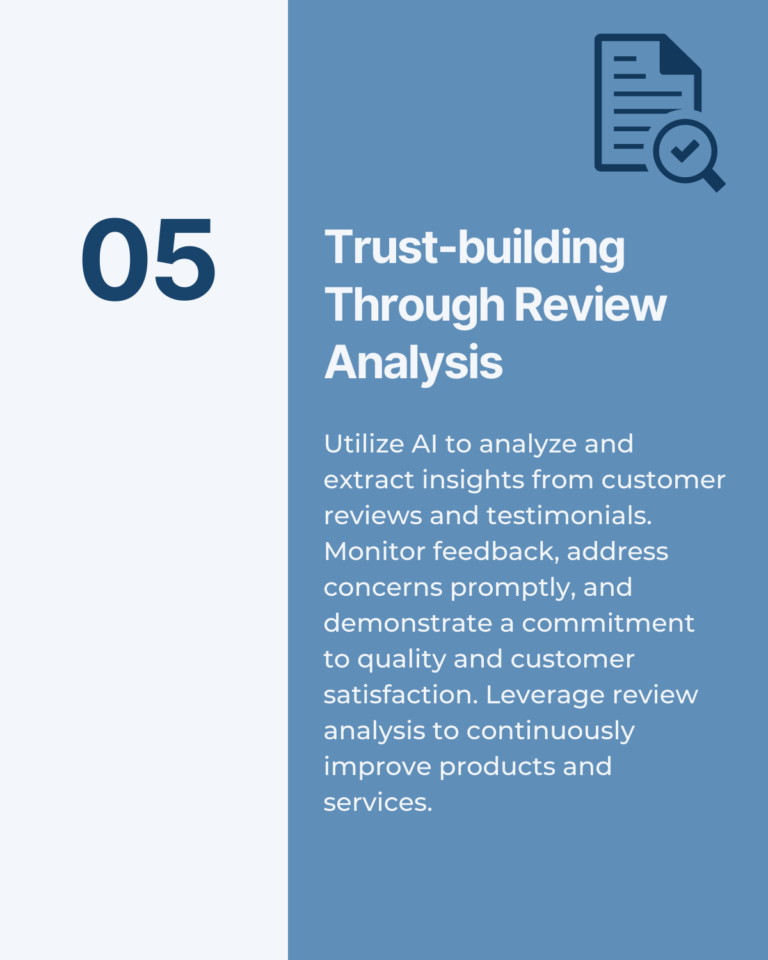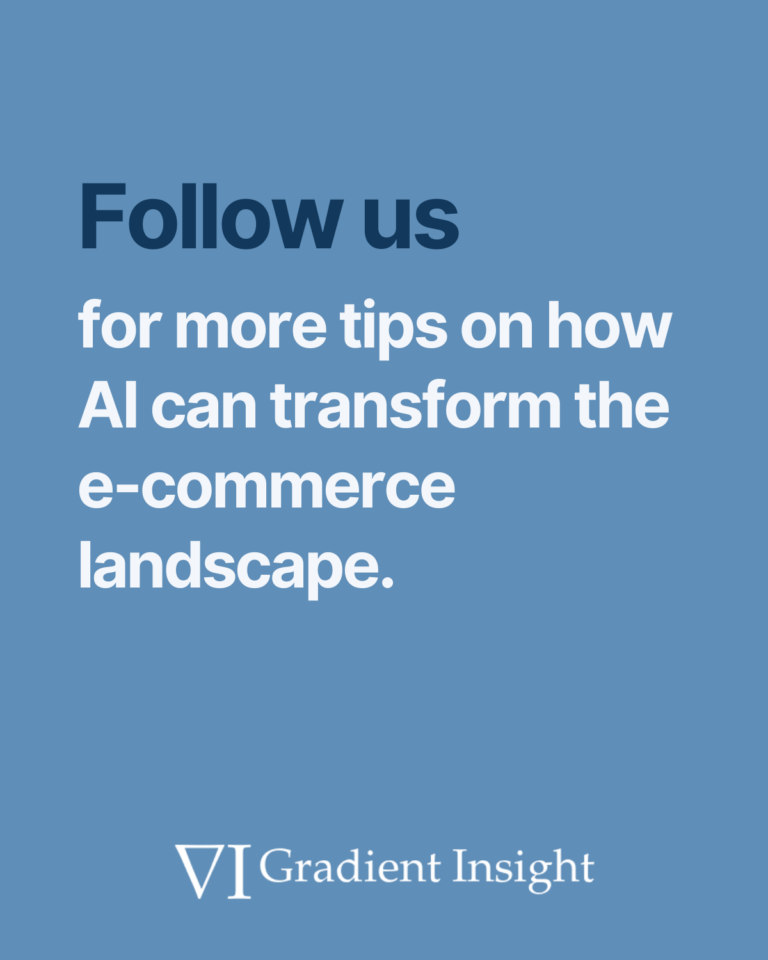 If you're interested in learning more about our services or how we can help you optimise your e-commerce store, we offer a free consultation. Don't hesitate to contact us.