Initially, I started building AI LogoBrainstorm with WordPress, but I soon realized that it wouldn't be enough to meet the complex requirements of the project. I needed to build a custom web app that could handle the AI image generation and user interface requirements.
I spent many long nights learning new technologies and programming languages, trying to find the right balance between simplicity and complexity. I encountered numerous roadblocks along the way, from figuring out how to handle large image files to ensuring that the user interface was intuitive and easy to use.
Despite these challenges, I refused to give up. I was determined to create a product that would truly revolutionize logo design with AI. After months of hard work, I finally had a working prototype of AI LogoBrainstorm.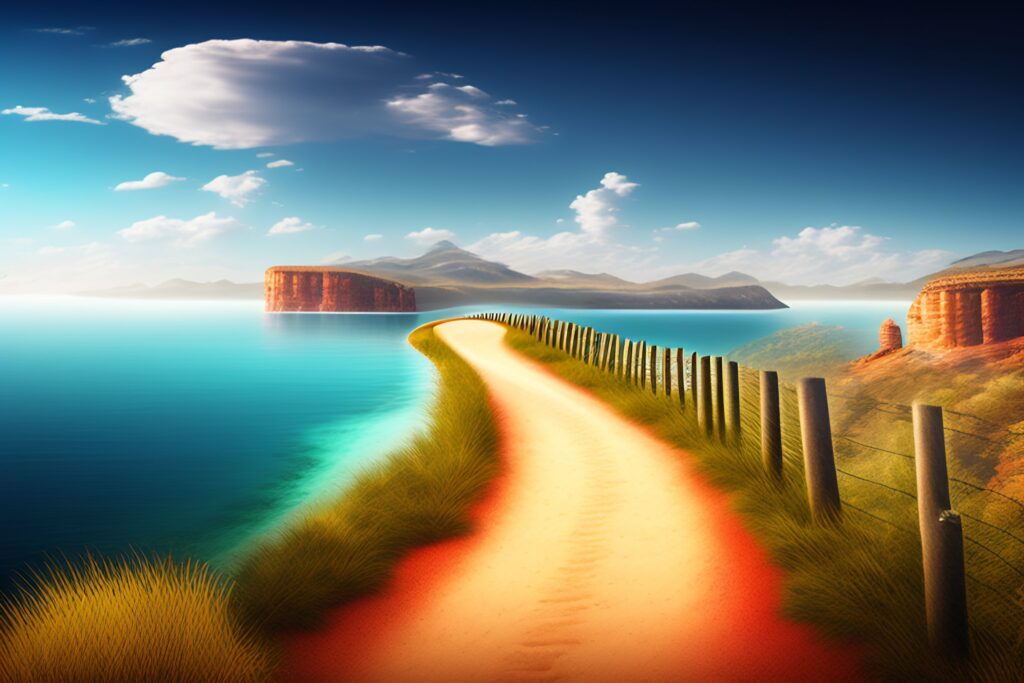 Realistic image of a fantastic vision board of the future with various obstacles and challenges along the way psicodelyc. along the path, there would be signs indicating the different goals and objectives we must achieve. the image would convey the idea that the path towards the fulfillment of our goals is a process that requires determination, planning, and action.
Finding the Right Balance
Throughout the development process, I learned the importance of finding the right balance between simplicity and complexity. On the one hand, the product needed to be simple enough for users to easily navigate and understand. On the other hand, it needed to be complex enough to handle the sophisticated AI algorithms required for image generation.
To achieve this balance, I had to make some tough decisions along the way. I had to sacrifice some features to ensure that the product remained simple and user-friendly. I also had to spend countless hours optimizing the code to ensure that it could handle the complex AI algorithms.
Looking back on my journey, I realize that perseverance is key when it comes to developing a product like AI LogoBrainstorm. There were times when I wanted to give up, when the roadblocks seemed insurmountable. But I kept pushing forward, working tirelessly to overcome each challenge.
In the end, all of the hard work paid off. Today, AI LogoBrainstorm is a powerful tool that helps businesses and projects create unique and customized logos with the power of AI.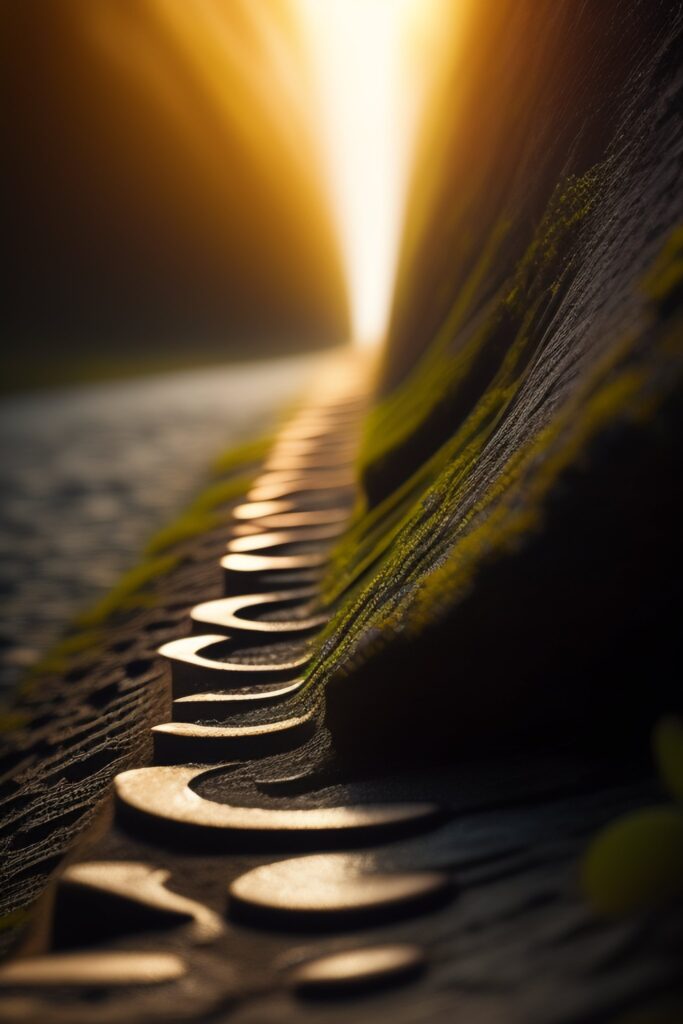 Some things are best left unsaid, intricate, elegant, highly detailed, smooth, sharp focus
As I continue to develop AI LogoBrainstorm, I'm reminded of the importance of finding the right balance between simplicity and complexity. It's a delicate balance, but one that's essential for creating a product that's both powerful and user-friendly. If you're facing roadblocks in your own development journey, remember that perseverance is key. With hard work and determination, you can overcome any challenge and achieve your goals.
Reminder: This article has been generated with ChatGPT a state-of-the-art text generation model. But don't worry all the information has been reviewed by an expert. In this section we evaluate the quality of the generated text and list all the required changes.