AI 4 Everyone
Hiring a Data Scientists / Consultancy is expensive, but every business can benefit from AI. Our service automates the most useful applications of AI for your business, at a minimum cost, try them out for FREE!
AI Is Incredibly Useful, But It Does NOT Need To Be Expensive
Artificial Intelligence and Machine Learning rely on data to create expert systems, without the need of a human expert. This flexibility makes them the perfect candidate for automating the the whole procedure. This is exactly what we are doing in this project. Reducing the cost and time of development as much as possible!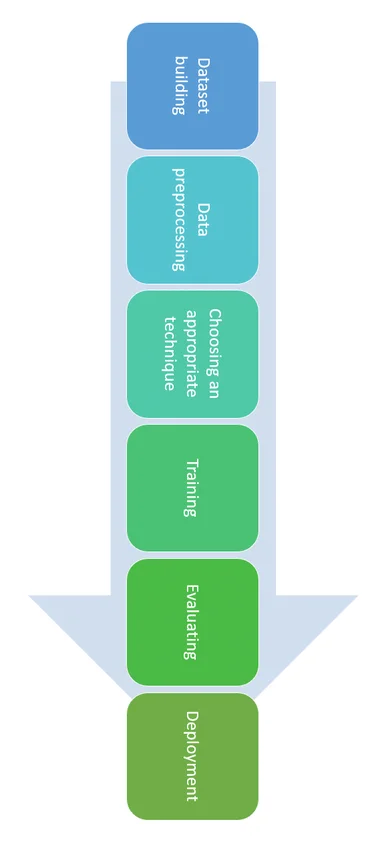 We Will Be Live Soon, Register NOW!
If you register before we go live, we will give you access to premium support for FREE (3 months)!
What Our Clients Have to Say
Very intuitive! I could analyze my data without the help of anyone, the default insights are pretty good, but I recommend the premium service.
I never thought that I could create an AI model by myself!
I got access to the beta and I really like it! Going through the UI is a tutorial by itself.
I love the visualization tools, they don't provide too many options, but all of them are great!